Coach drivers required for immediate start.
We are recruiting. Please call 01400 273838
Lincolnshire's Family Run Coach Trip and Holidays Firm
Loveden Travel are a family run coach company who specialise in promoting the beautiful attractions of Lincolnshire as well as trips, Holidays and Weekend Breaks to attractions throughout the UK.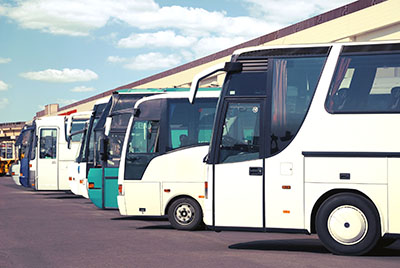 As a family run business, we make it our duty to treat all of our customers as if they are family friends who all have their own personal needs and preferences. We take the time to show respect and care towards all our passengers and are always helpful with their individual concerns.
We welcome all travellers and are also happy to help with wheelchairs or other walking aids that you may require storage or a helping hand with.
Group Excursions and Coach Hire Lincoln
Loveden Travel have been transporting the people of Lincolnshire for over two decades to local events, tourist excursions, mystery tours, daytrips, and further travel throughout the UK.
We are happy to help your group to organise a group excursion to any destination of your choice. If you have a group that wants to travel for a day trip or holiday in the UK but do not have the numbers to justify hiring a coach by yourselves, get in contact with our office and we may be able to assist you with organisation.
Our 53 seat capacity coaches are able to carry large and small groups out on our Loveden Tours, Lunch Clubs and Excursions. Please get in contact if you have any destinations in mind for your group or as individuals, then we can help you arrange the perfect coach trip for you.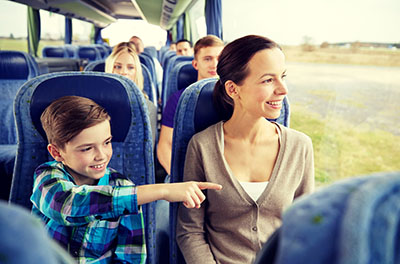 We are available for private hire. Please call Loveden Travel on 01400 273838
Local Lincolnshire Travel
For a wonderful day out in the UK, Loveden Travel have the best local knowledge and collect passengers from many local collection points around Lincolnshire. We can arrange trips for the following local events:
Day Trips to venues around the UK are our speciality
Seasonal specials and Christmas events

Lunch Clubs

Societies Excursions

Day Trips to the Lincolnshire Coast

Sports Clubs

Factories/ Workplace

Mystery Trip Tours
Shopping Trips
Excursions to Theatres

School Trips and Home to School Transport

Club Outings

Visits to Historical Lincolnshire Attractions

Family Excursions

Airports

Weekend Breaks
How to book in 3 easy steps:
Step 1
Call our office to check availability and to reserve your seats
Step 2
Send your payment to confirm your seats
Step 3
Come along and enjoy a day out with Loveden Tours
Coach Travel from Lincolnshire
If you want to enjoy a memorable day in Lincolnshire you will find no more comfortable and hassle free way to get there than with Loveden Travel.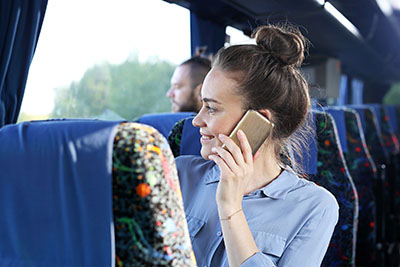 We can take individuals, couples, families or groups away to locations throughout Lincolnshire and throughout the UK. Contact us today on Loveden Travel or fill out our customer contact form with any questions about how Loveden Travel can help you.
Our pick-up points include:
Due to the road work situation for Lincoln and surrounding area this pick up points may vary. Please ask office when booking
Plus others dependent on numbers, please enquire with office at time of booking
Contact us for all your Coach Hire or Travel needs in Lincolnshire and the UK, Local Lincolnshire Travel, Coach Travel around Lincolnshire and UK.